Welcome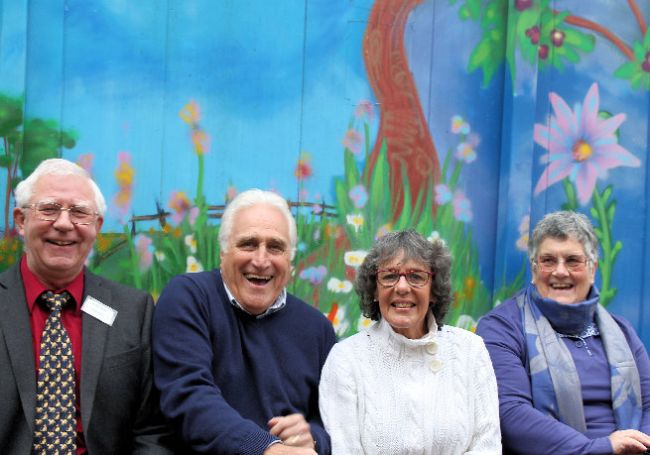 Welcome to B.O.S.S. - the self-help group for people in the West Country who have a stoma. Yes - they do exist and yes, we do know it is not the best subject to talk about.
But it is for that very reason that our group was formed as it enables people with similar problems to share experiences without embarrassment. Since 1989 we have been helping ostomists and their families both before and after their operations. Just talking to people who can say 'been there - suffered that' is tremendously reassuring. That is why we have regular meetings.
Each one of us has asked those same awkward, personal questions that haunt all people with new colostomies. Those 'why me' questions. We may not have all the answers, but at least we can help each other through sharing experiences and pooling resources. It is this personal touch that has resulted in us becoming one of the largest and most effective ostomy self-help groups in the country.
So, if you have a colostomy, ileostomy, urinary diversion or internal pouch, plus miraculously still maintained a sense of humour, then this web site is for you. If you like the sound of us then please join us. And just to prove we are human - well almost! - and can still smile with stomas, below is a photo of the committee